When Eliza Carabello attended her first school board meeting of what would someday become Logos Academy Harrisburg, there were no students or staff. No happy kindergartners or even preschoolers–just a vision to see a school like Logos Academy serve all children of Harrisburg, regardless of household income or faith commitment. Eliza was one of the earliest members of the board to respond to the need made known at her local church in Mechanicsburg.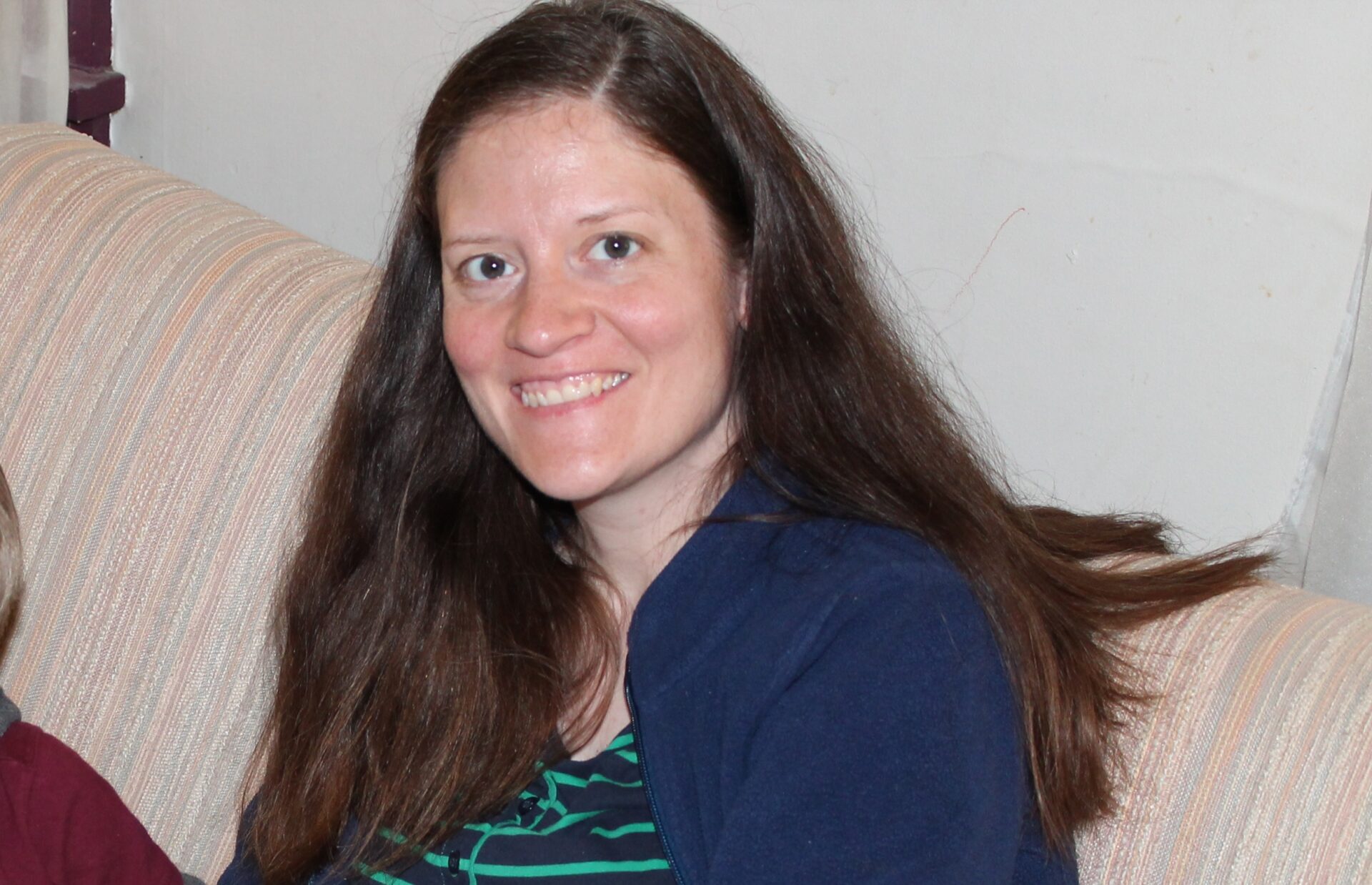 So it was with sadness but heartfelt thanks that we accepted Eliza's resignation from the school board in August after almost ten years of faithful service. Eliza served as the board secretary for most of her tenure as a board member, maintaining documents and keeping well-organized records of the board meetings. Not only has she invested her time and efforts generously; she and her husband, Steve, have contributed generously, as well. Their generosity helped grow the original dream into the reality it is today, serving almost 70 students pre-K through 4th grades. 
On behalf of the Logos Academy Harrisburg School Board and the school community, thank you for your service, Eliza!
Logos Academy Harrisburg is a non-profit organization governed by a school board that is responsible for guarding the mission and maintaining fiscal responsibility so that Logos Academy can serve students in Harrisburg for many generations to come. The school board meets quarterly in August, November, March, and June. Other board members are: Ben Lewis (president), Dave Butcher (Treasurer), Brian Rosenberg (Secretary), Erica Bryce, Jayson Davenport, Kelsey Fox, and Vangie Unti. (Andy Phillips and Jessie Kauffman serve in an ex officio capacity.)