Eden J Is Heading Back to School!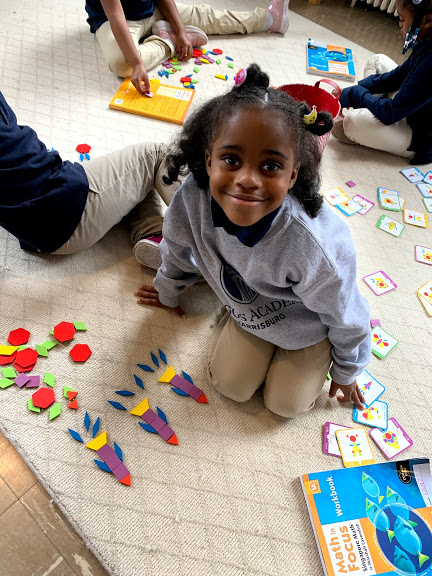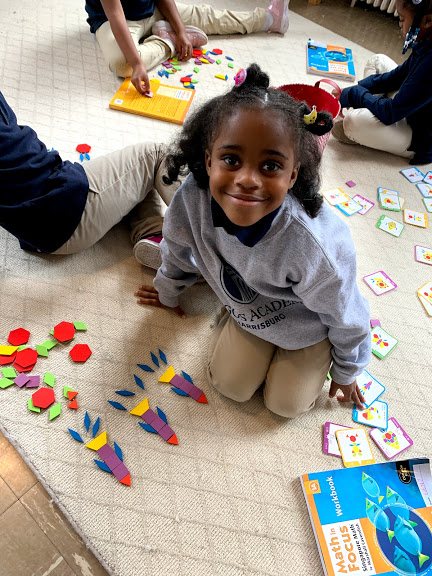 After a challenging spring of missing her friends and struggling with online learning, Eden J is excited to finally be heading back to school on Monday, August 31! Thankfully, her time in our summer program has prepared her well for second grade.
We are working hard to prepare for a healthy and safe school year. To this end, we have instituted protocols (view here) to ensure a safe educational environment.
As you might suspect, the COVID-19 pandemic has brought on new challenges that come with a price tag. We are grateful that we have been awarded a small grant that will cover many supplies, but we still have four major needs:
Student meals: The PA Department of Education and the Department of Agriculture have determined that we are no longer eligible for PA Food Bank services; therefore, we now need to cover the cost of breakfast and lunch for our students.
Desks for our kindergarten classroom: Due to social distancing requirements, our current small work tables are no longer an option for our kindergartners. We will need to switch to single desks in order to maintain a safe educational environment.
New air conditioners: In this COVID-19 environment, we cannot safely use fans in our classrooms, and our current air conditioning units no longer function. We need to install new window units (our most cost-effective option).
Donor management software: Fundraising is critically important to what we do, as we raise over 80 percent of our budget from donors and foundations in the community. To meet our growing organizational needs, we need to upgrade our donor management software.
To meet all of these unplanned expenses, we will need to raise an additional $25,000. Will you give today to help Eden and her classmates return safely to school?